YOUR FRIENDLY NEIGHBORHOOD
Design Guy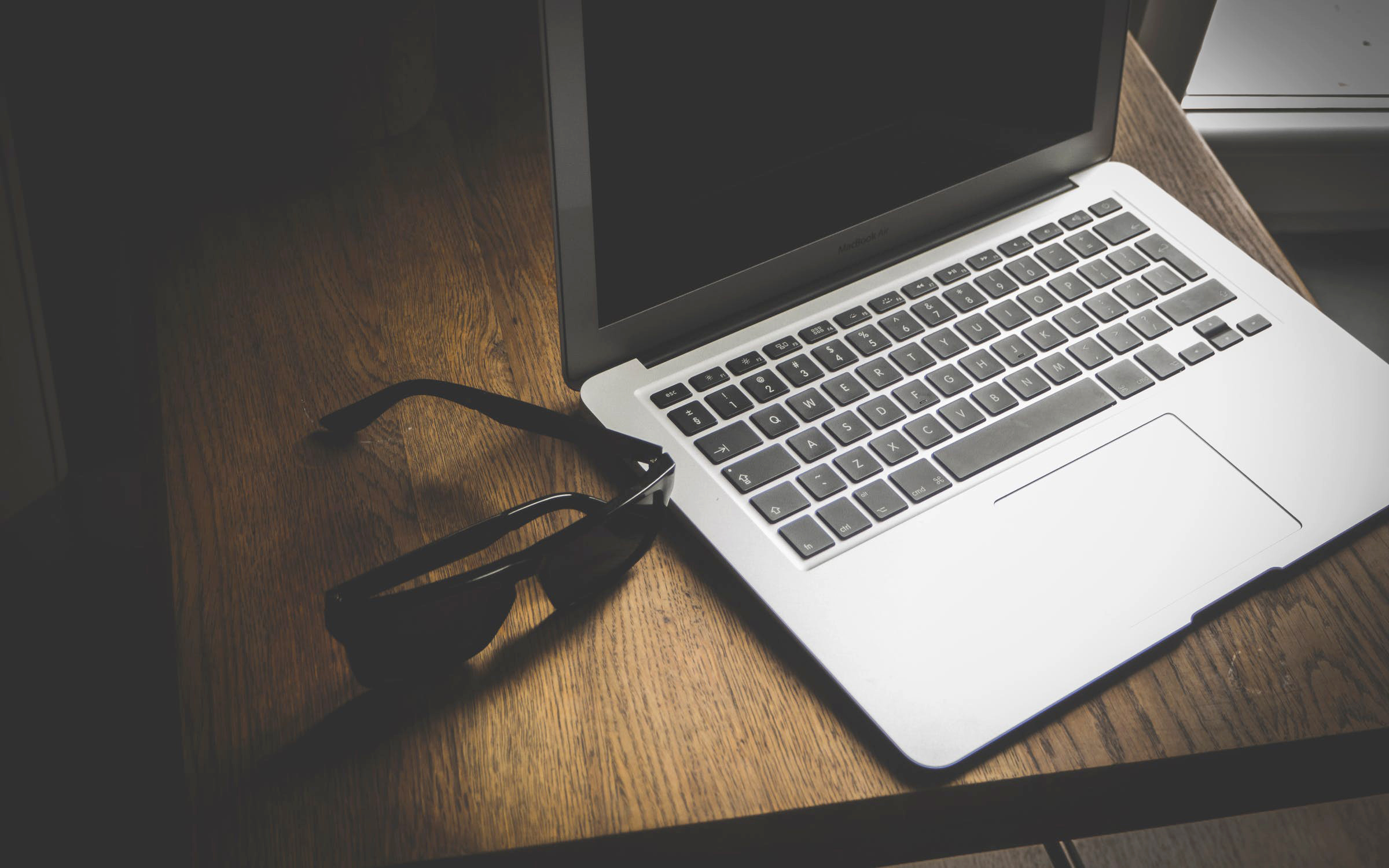 SERVICES
Friendly and Local Graphic Design
A one-man graphic design studio located in beautiful Victoria, British Columbia Canada. I can assist you in creating professional grade; Brand Identity, Logo Design, Print Design and Promotional Design. My services are uniquely tailored to each of my clients needs with the goal of creating a successful design strategy based on a relationship of mutual respect, co-operation and friendliness.
interested in working with us?
All estimates are free and flexible. No sweat.
MY Promise
I promise to offer professional design work delivered in a timely manner. I strive for honest and friendly customer service, so contracts are only paid in full when the finished work is to your complete satisfaction.
My Portfolio
About Me
MY NAME IS Ahmed sidky
I began my career as a graphic designer back in 2006 and I've been loving it ever since. The main reason I enjoy graphic design is because I get to be creative while also being able to assist my clients communicate with their customer base. One of my pleasures is being able to connect with my community to establish a sense of familiarity and trust via co-active relationships. Victoria, BC is such a vibrant city with equally vibrant citizens and living here keeps me feeling energized and creative. When I'm not working I'm enjoying nature walks, reading books, practicing longsword, going for runs and of course…socializing with friends and family.